About Reinforcement
Small Enough to Listen,
Large Enough to Deliver,
Let us be your First Step, Your One-stop Solution to all your Recruitment needs.
The growth of Reinforcement HR Consultants is solely responsible for its dedicated clients and hardworking work force, which has been the primary fuel for such outstanding performance by the company. In addition to its corporate office in the Emirates, RHRC has tied up with strategic partners in India, Bangladesh, Nepal, Sri Lanka, Myanmar, Africa & Far East.
At Reinforcement we believe that, operational excellence is a result of modern systems implemented in its due place, but when it is tied up with committed and competent workforce, the output is bound to be of great magnitude. Our multicultural and dedicated team of experienced recruitment consultants are always standing by around the clock to assist with your every needs.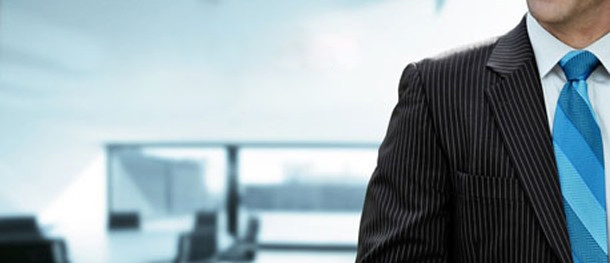 We at Reinforcement HR Consultants believe in long term relationship. We never vision any of our clients as a onetime source of business, rather we strive to develop a long lasting bond. Our objective is to sustain the pattern of mutual growth with our partners. Our search for achieving excellence motivates us on a daily basis to further improve ourselves.
We welcome you to be a part of the Reinforcement Experience.